About Us
Hello and Welcome to TrueMarkerColors.com
We offer Copic and Prismacolor products because they are our favorites. Simple as that.
Between their high quality art markers and our strong reputation for being Honest and Transparent in all our business dealings, our mission to offer you top quality products and ensure customer satisfaction should be easily achieved.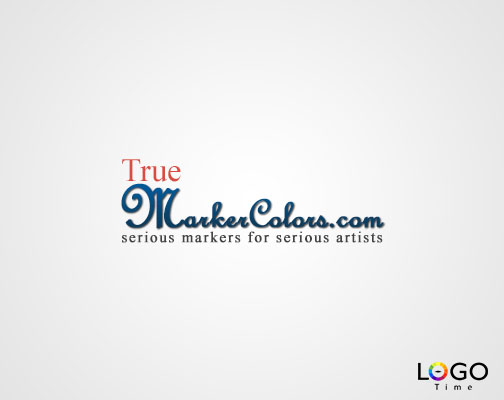 For your convenience, you can contact us at 888-496-0298 or via this link: Contact_Form_Link. We would love to answer any question, you may have.
You can also write us at:
TrueMarkerColors.com
P.O. Box 182
Burlington, IA 52601